Your browser is ancient! Upgrade your browser to experience this site.
NALYS INTEGRATED LOGISTIC SUPPORT SOLUTION
Nalys mission: to support a leading defence company needs within its ILS department (Integrated Logistic Support).
---
BRING A
NEW EXPERTISE
AND THE
ASSOCIATED
HUMAN
RESOURCES
NALYS SOLUTION
---
A tailored graduate program to
provide the customer with junior
engineers, trained by a Nalys coach
on the new expertise.
A long term billing ramp up solution.
Project objectives:
- 2 operational juniors in 12 months.
- Full integration within the existing team.
- Strong adaptability and increase of
their scope of responsibilities over time.
- Internal training on the new expertise through the coaching of new comers.
THE PROJECT'S KPIs
---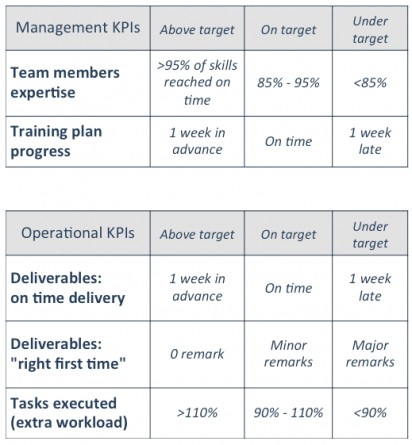 NEW SKILLS ACQUISITION
---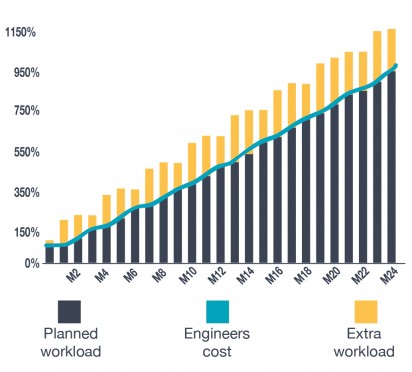 KEY FACTS & FIGURES
---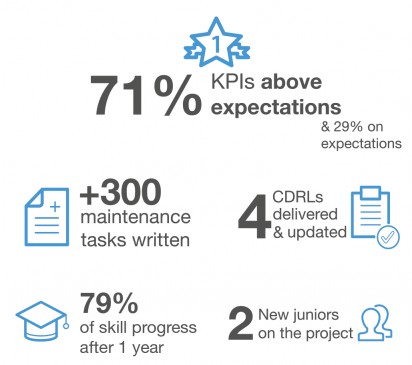 VOICE OF THE CUSTOMER
---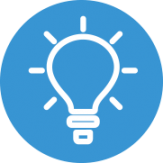 "The Nalys engineers have learned a lot in a few months and are now largely independent in their work. They are very adaptable as they also work with different departments. The TaaS project mode allows us to follow their activities & skills progression during the steering committee"
The project manager