Your browser is ancient! Upgrade your browser to experience this site.
HOW TO GUARANTEE THE QUALITY OF TOMORROW'S CARS
A Nalys industrial engineer is working on the quality monitoring of purchased parts for one of the most famous automotive actor worldwide. His mission: to be responsible for the suppliers quality and to manage the global quality standards, including preventive and continuous improvements. Let's have a look on this exciting project!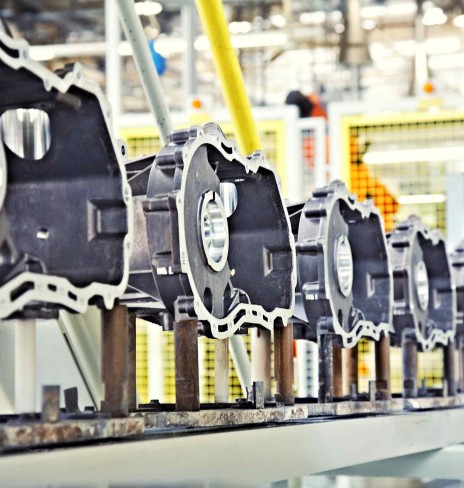 THE PROJECT
---
The mission scope
To fulfil his mission, the Nalys engineer has to collaborate with the different suppliers in order to ensure that they respect the bill of specifications agreed with the client. When it is not the case, he is in charge of taking the best actions to rematch the customers' quality standards.
Technologies & skills
To reach his current objectives, our engineer is in charge of a wide range of actions from audits & synthetic reporting to KPI's monitoring & invoicing. The suppliers' claim management also implies action plans such as root cause analysis or the deployment of the corrective and long term measures…
The end goal of all of this? Make sure that all the non-compliances are solved for good!
WORK ENVIRONMENT
---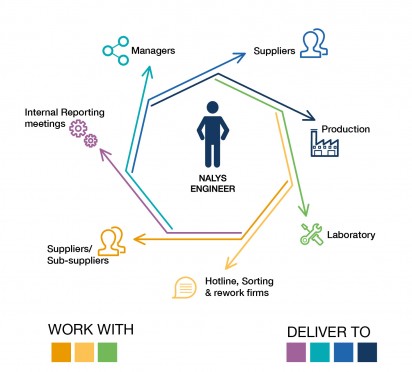 THE SECRET FORMULA TO MANAGE QUALITY
---
There is a simple recipe to run a quality supplier project with success:
Plenty of time management – for a strong control of the many different subjects and deadlines
A good amount of non-conformity management – through proven methodologies such as 5 Why, Ishikawa or 8D.
Some change management knowledge - to help introducing new measures to suppliers.
A bit of conflict management & negotiation - Because improvement means changes and changes often come with resistance…
TASKS & ACTIVITIES
---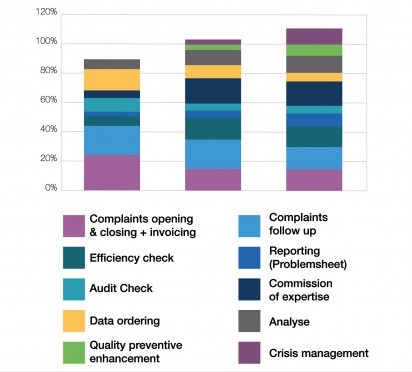 VOICE OF THE ENGINEER
---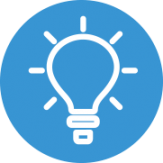 "After almost two years, this project still offers me good opportunities to learn and develop new skills. Supplier and Quality management can be challenging and it forces you to go further. But great successes taste better when they come with big challenges! We may soon be able to grow our team and I will be able to coach and train colleagues to make sure the supplied quality stays in the premium category expected by the client"