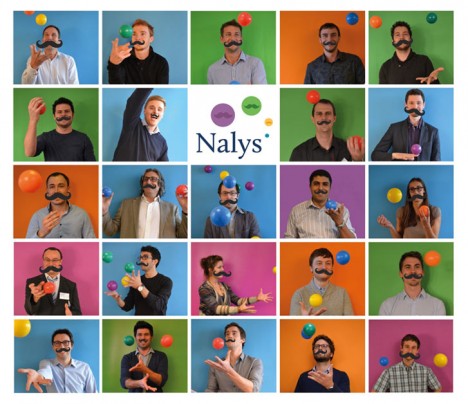 It is Movember time at Nalys!
For the first time, Nalys has decided to take part in the Movember challenge.
The Movember Foundation is the only global charity focused solely on men's health, so we are getting on board.
The objective is to raise funds to tackle some of the biggest health issues faced by men: prostate cancer, testicular cancer, and poor mental health. In order to bring awareness, we have set up a photo booth. Here is a sneak peak of what happened. For donations, please follow this link mobro.co/nalysgroup
Let's fight & win the war over cancer.