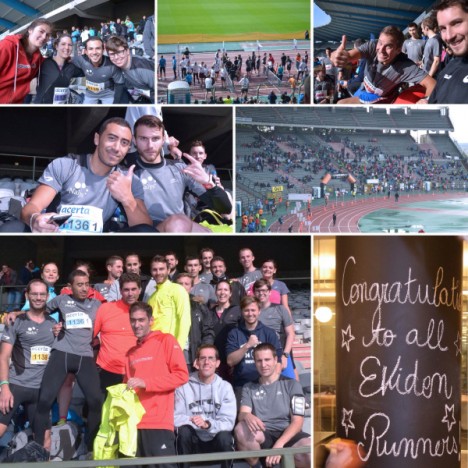 Nalys was at the ekiden run
The Nalys Running Club is on fire!
After a summer full of great performances, the motivation is still at the top. During the Ekdien run, we were able to gather 7 Nalys teams, for a total of more than 50 participants including our dear supporters. We also got the chance to have 5 of our customers running by our side . :)
Congratulations and many thanks for the great team spirit and awesome performance, rather as a runner or as a supporter. A special round of applause for the performance team, which finished 7 out more than 1300 company teams!
Next year our goal is to be on the top 5! ;)